About Us
COSTA BRAVA LUXURY CARS is a family company dedicated to passenger transport services in the Costa Brava, Andorra and the South of France. Based in Palafrugell (Girona) since 1995, we have an extensive professional track record of trust and prestige among our customers. Our vast experience and our commitment to offering the best service make us highly competitive in the sector.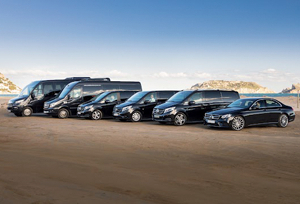 Organisation
We take care of all the logistical details for your trips and adapt to any changes to optimise time and money.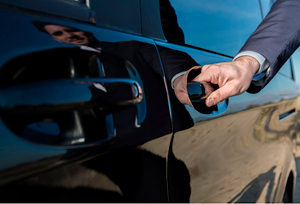 Elegance
We offer a highly-qualified, experienced and well-trained team that works with the utmost safety, tact and confidentiality.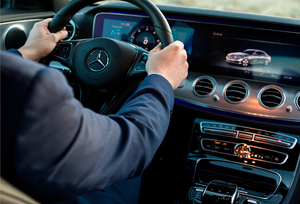 Dynamic
We want your journeys to be on time, but also flexible, high-quality and exceeding your expectations.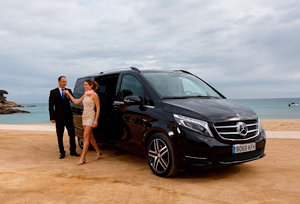 Customised
We offer the best in comfort from the pick-up to drop-off because our goal is to make your travel easier, more comfortable and completely adapted to your needs.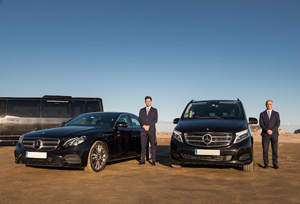 Tact
Our drivers are the best partners for your customers and employees. Our highly-qualified personnel will assist you with everything you need during your trip with us.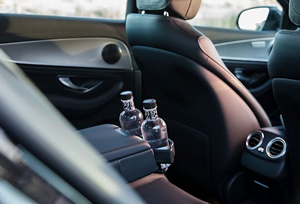 Comfort
We can transport from one to 29 people in high-end Mercedes vehicles, looking after every detail without sacrificing one iota of comfort.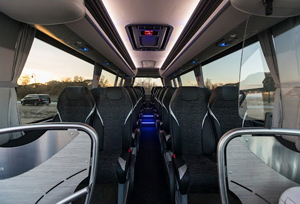 Experience
We are backed up by more than 30 years of experience in the road passenger transport sector.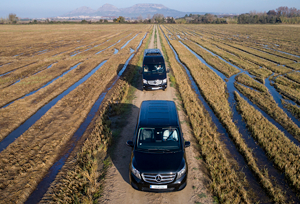 Professionalism
From your booking until the end of your journey, you will always be surrounded by professional staff who have extensive experience in the sector.
Book with ease
If you prefer, you can request a customised estimate.